Voices from Season 1 of Burden:
Ashly Myers is the daughter of Billie Jean and Topper Letterman. Ashly believes her stepfather Michael Letterman, who is also Topper's brother, is responsible for the death of her mother.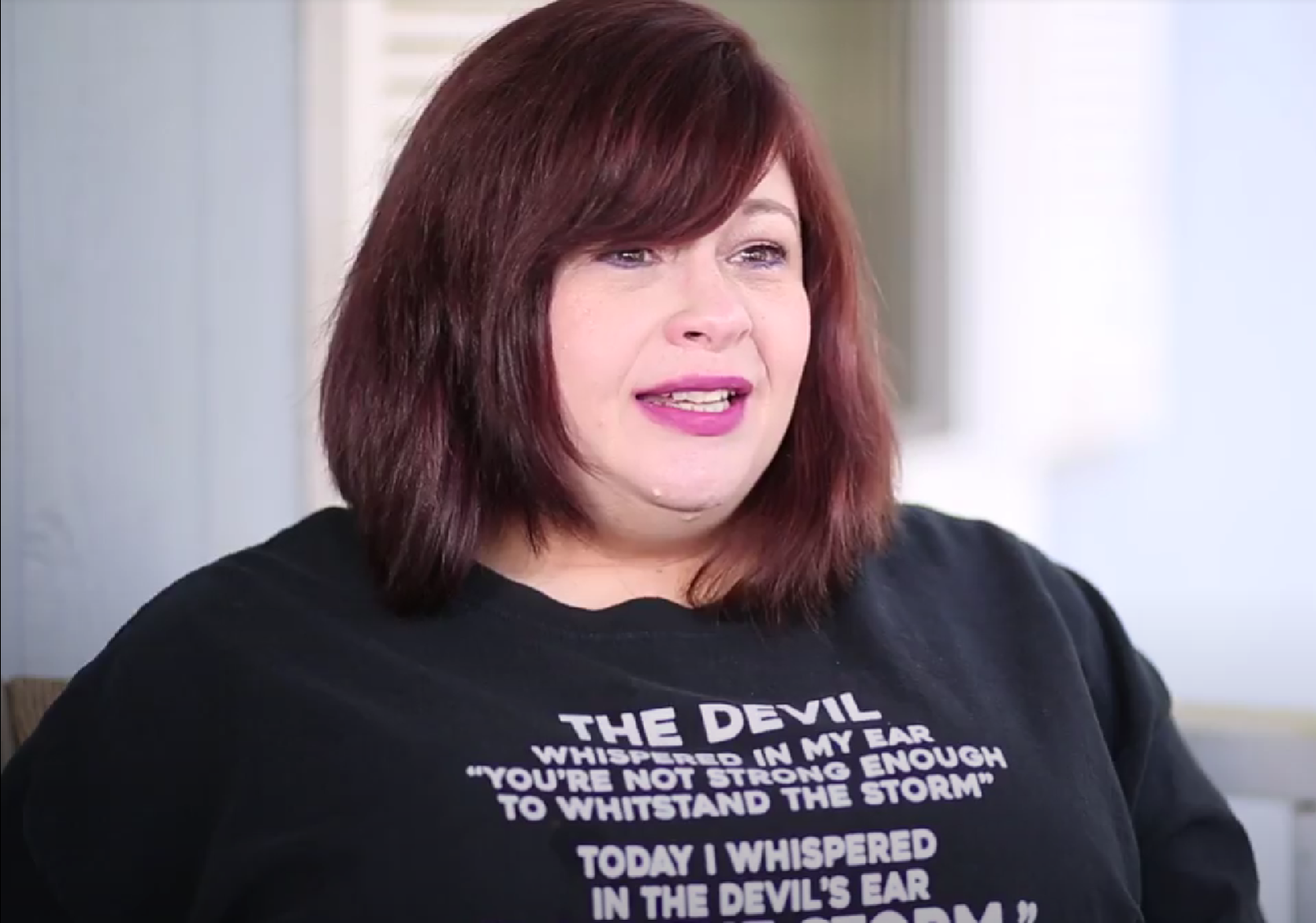 Melissa Vanderbilt is Billie Jean Letterman's sister. She also believes Michael is responsible for her sister's death.
Sarah Michaelis is Billie Jean Letterman's close friend. She says Michael was abusive to Billie and that Michael threatened her.
Topper Letterman is Ashly Letterman's father and Michael Letterman's brother. He was Billie's boyfriend when she was very young. The two were never married. He says Michael has been abusive in all of his relationships with women and that Michael has shot him.
David Wayne Letterman, Jr., is Ashly's cousin. He is the son of Molly Letterman, who is Topper and Michael's sister. He says the Letterman family has a long history of violence.
Danny Jewell is a paramedic who responded to the scene the night Billie Jean Letterman suffered a gunshot wound to the head. He says Michael was behaving suspiciously that night and was preventing the paramedics from performing treatment on Billie. He believes Michael killed Billie. He is surprised Michael was never held responsible and that police never interviewed him about the events of that night.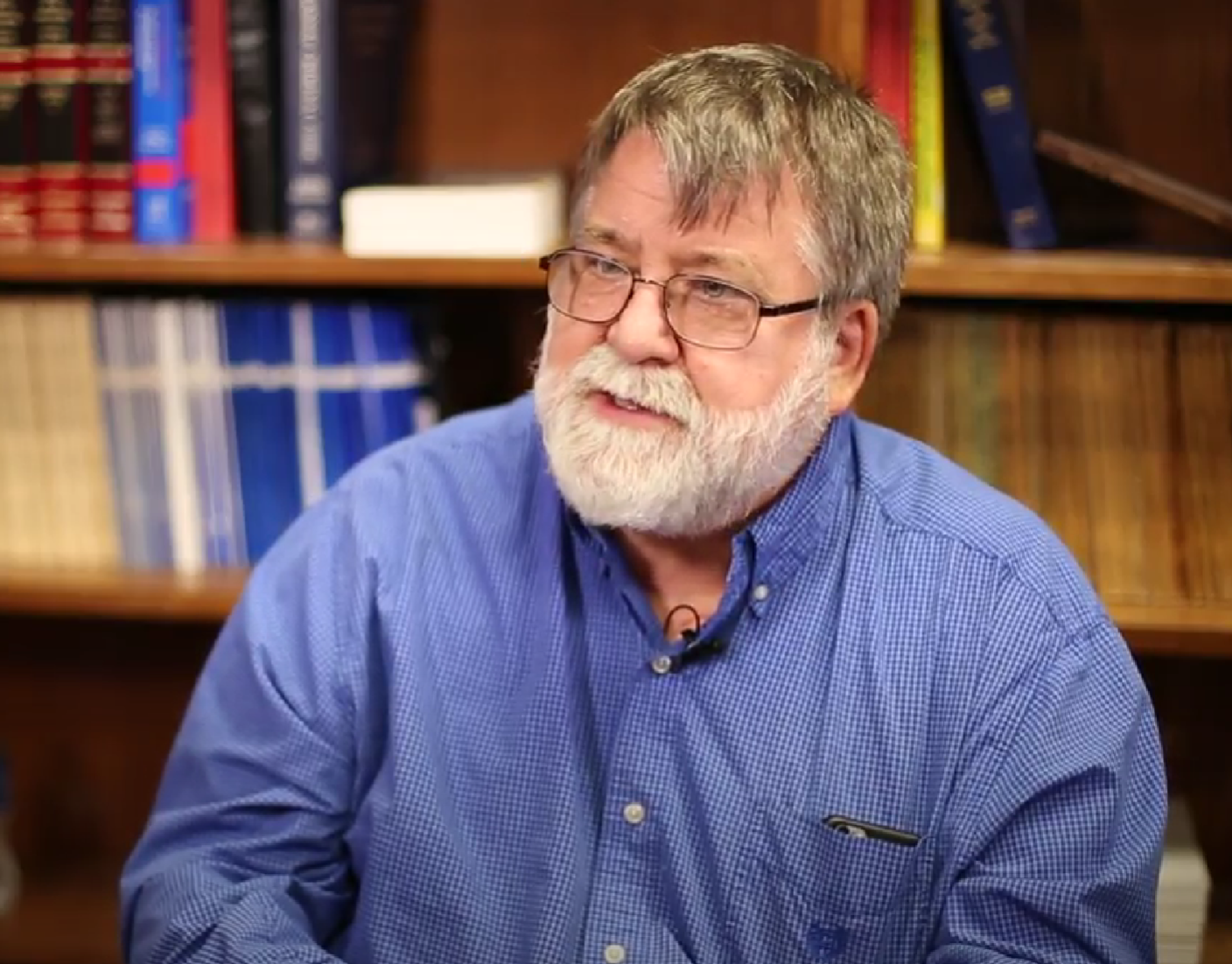 Dr. Charles Kokes is the chief medical examiner for the state of Arkansas. He was not the medical examiner when Billie Jean died and did not perform the autopsy on her body. Dr. Kokes shares his views on what might have happened the night Billie Jean died based on the original autopsy results.
Ginna Letterman was married to Michael Letterman after Billie Jean died. She suffered emotional and physical abuse throughout the marriage. She believes Michael has repeatedly lied about what happened the night Billie Jean died and his stories are inconsistent. Ginna and Michael have one daughter.
David Gosa dated Billie Jean. She confided in him when she was being abused by Michael. David's sister, Theresa, also dated Michael and was also abused by him.
Theresa Hines is the sister of David Gosa. She dated Michael for a short period of time and says she was physically and emotionally abused by him.
Erin Cassinelli is an experienced criminal defense attorney. In the Season 1 finale, she reviews the ins and outs of a case against Michael Letterman and the murder charges that could have been pursued in the death of Billie Jean Letterman.
Jennifer Bucholtz is a professor of criminal justice and forensics at American Military University in Colorado. In Episode 7, she shares her opinions on Billie's autopsy. Bucholtz is also a criminal investigator for a sheriff's department in her state, served as an Army counterintelligence agent, and hosts a podcast called Break the Case. She played a key role in finding Rebekah Gould's killer after the case had gone cold for more than 17 years. Gould was a young woman who was murdered in Melbourne, Arkansas.